BrisTol Festival of music speech & drama

2017 Gala Concert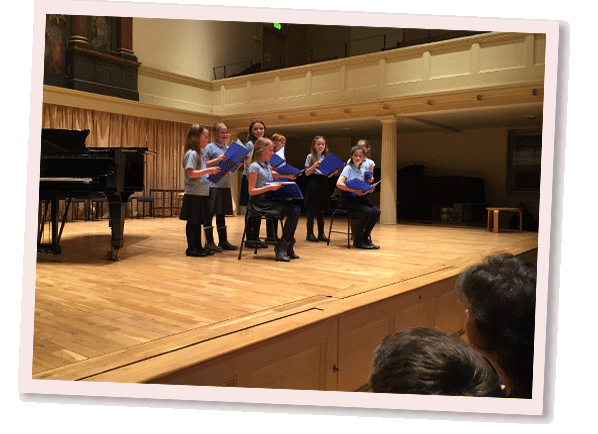 The 2017 Gala Concert will take place on Wednesday 29th March 2017, at 7.30pm.
Once again the venue will be Trinity-Henleaze United Reform Church,
(Waterford Road, Henleaze, Bristol BS9 4BT).
The concert will feature invited participants from this year's Bristol Eisteddfod, (Bristol Festival of Music, Speech and Drama) and tickets are priced at £6 (£4 Under 16's).
They are available on the door or in advance from Eisteddfod Secretaries.
We hope you will support the event and have a fantastic evening celebrating the talents of this year's Festival competitors.
For more information, contact us by clicking below